There are Premier Hinai (Tourist Information Center and Restaurant), Tottokan (Hinai Snacks and Direct Sales Corner), rest facility in the roadside station Hinai.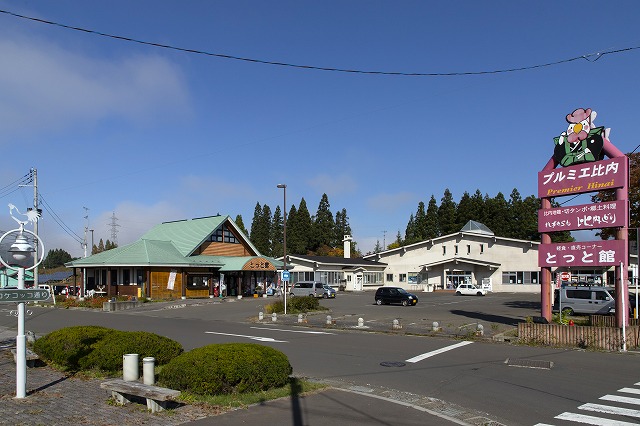 Access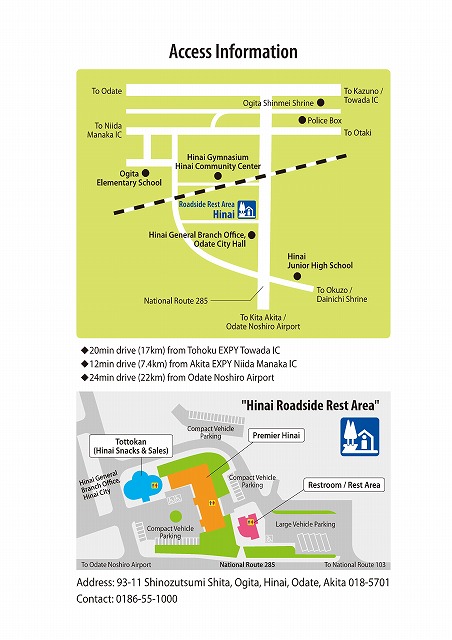 ☆24 minutes from Odate-Noshiro Airport by car (22 km), located along National Route 285.
 ☆17 km from Towada I.C on the Tohoku Expressway 20 minutes by car
 ☆7.4 km from Niida-Manaka I.C on the Akita Expressway  12 minutes by car
  Roadside station Hinai   93-11 Shinozutsumi Shita, Ogita, Hinai, Odate (yahooマップ)
Premier Hinai
A building that was built to promote tourism and local community activities. As a base to provide tourist information, besides tourist guidance and introduction of specialty, road information is also provided.

 At the "Restaurant Hinai Dori", there is a variety of menus of local specialties such as "Kiritanpo Nabe" from the main stock farm ,Odate and ramen which use local produced Hinai-Jidori Chicken.
 
In addition, quick chargers for electric vehicle have been installed since 2017, so please free to use them.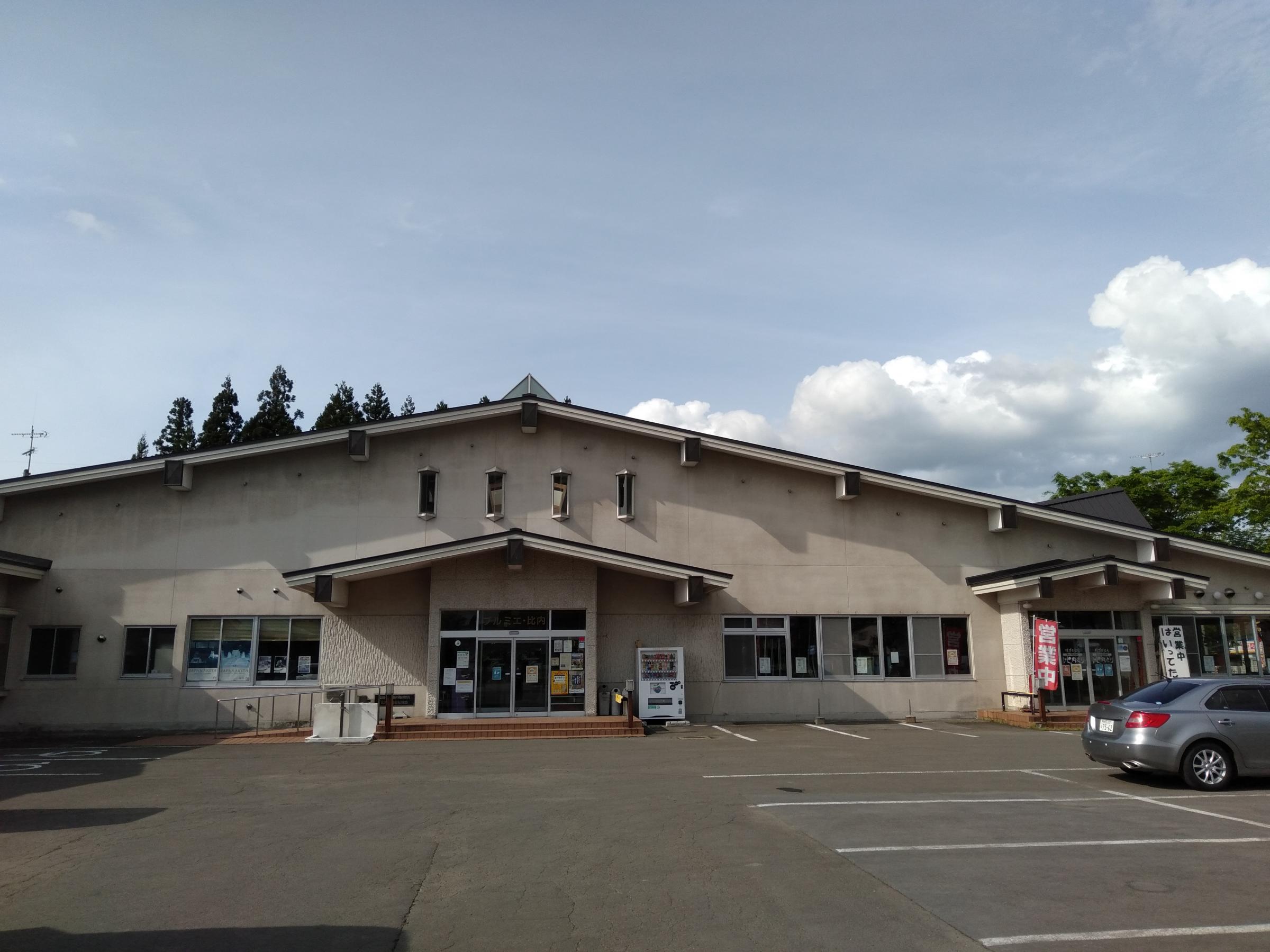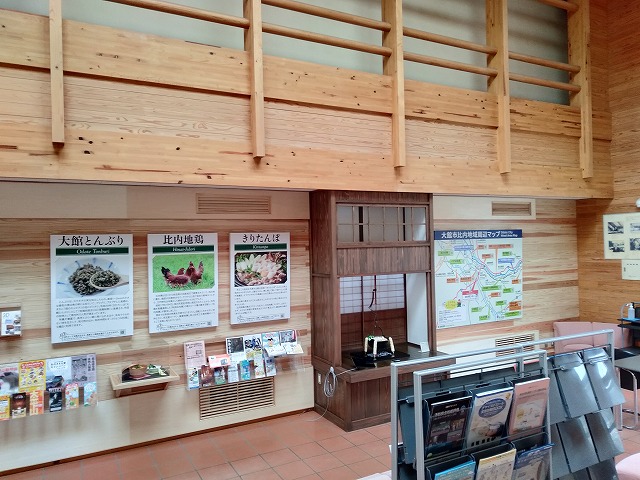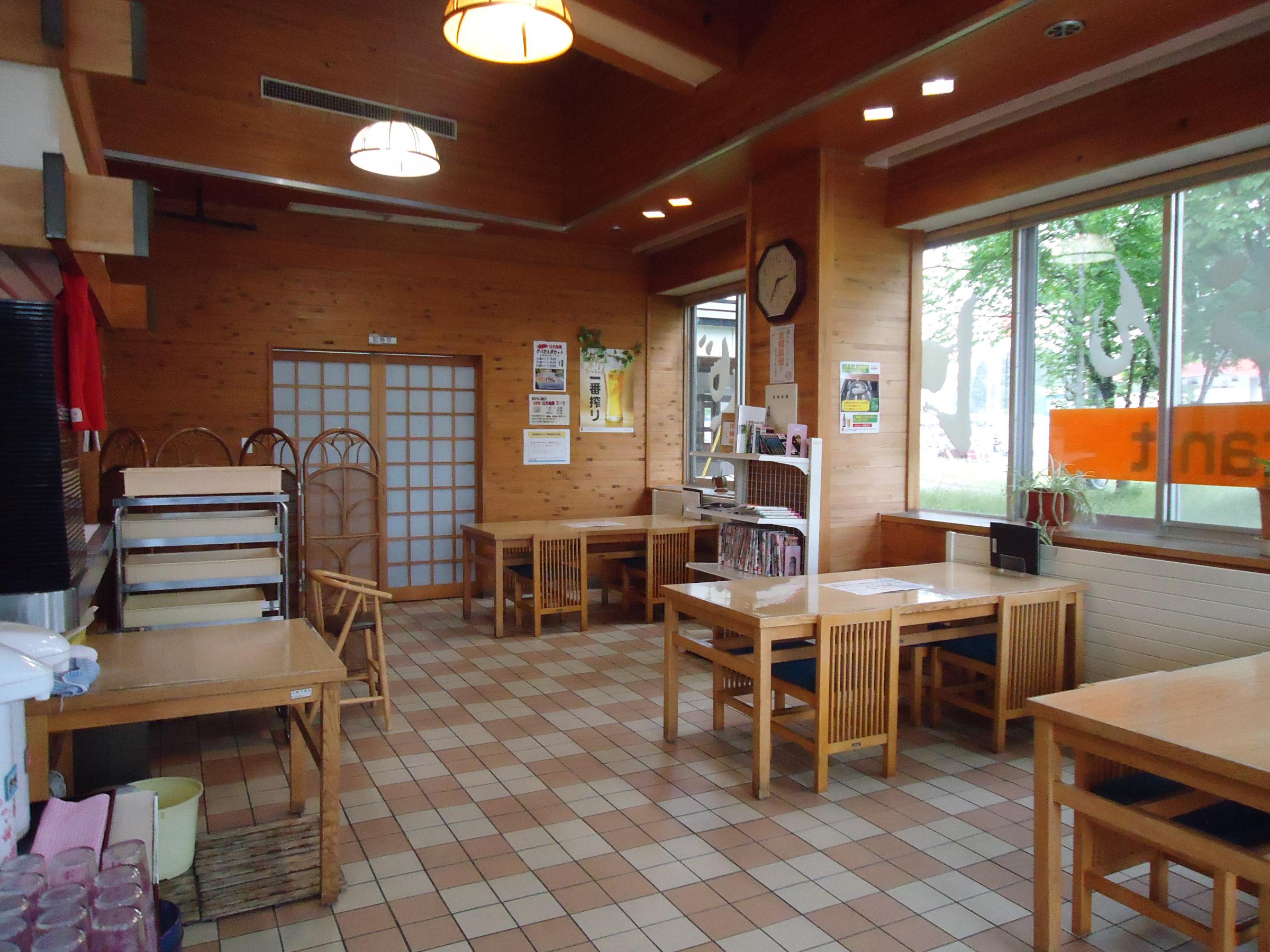 Restaurant Hinai Dori
 We have prepared many menus that use Hinai-Jidori Chicken which is a local specialty.
Please enjoy Yakitori made from Hinai chicken from the main stock farm, "Kiritanpo Nabe"(Hot pot with rice sticks) made from Hinai-Jidori Chicken soup stock and "Oyakodon"(Bowl of rice with chicken and egg).
   【Kiritanpo Nabe】              【Hinai-Jidori Chicken Oyakodon】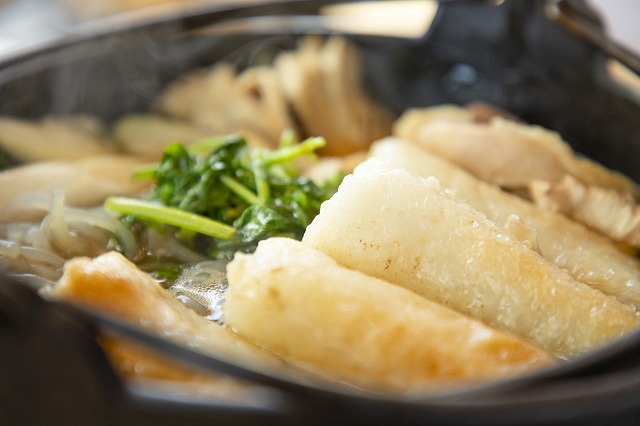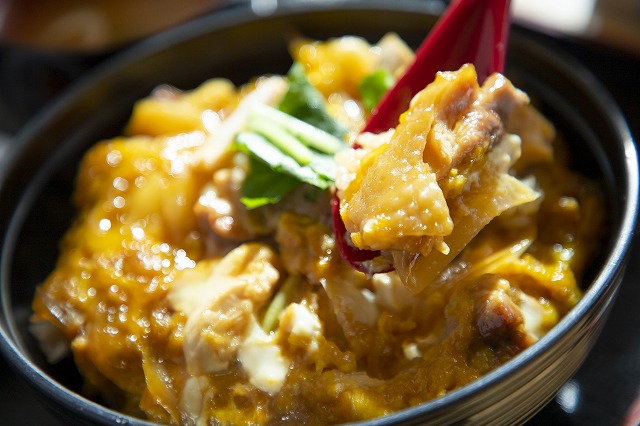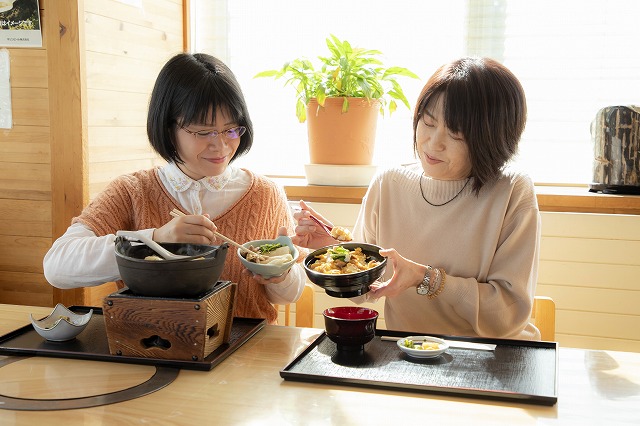 ---
Business hours
 From 9:00am-6:00pm
 ※Business hours are subject to change, please contact us for details.
Closed day
 Every Monday
 ※The following day if it is a national holiday
Tourist Information Center (Foreigners Tourist Information Center)
  We provide tourist information around the roadside station, Hinai.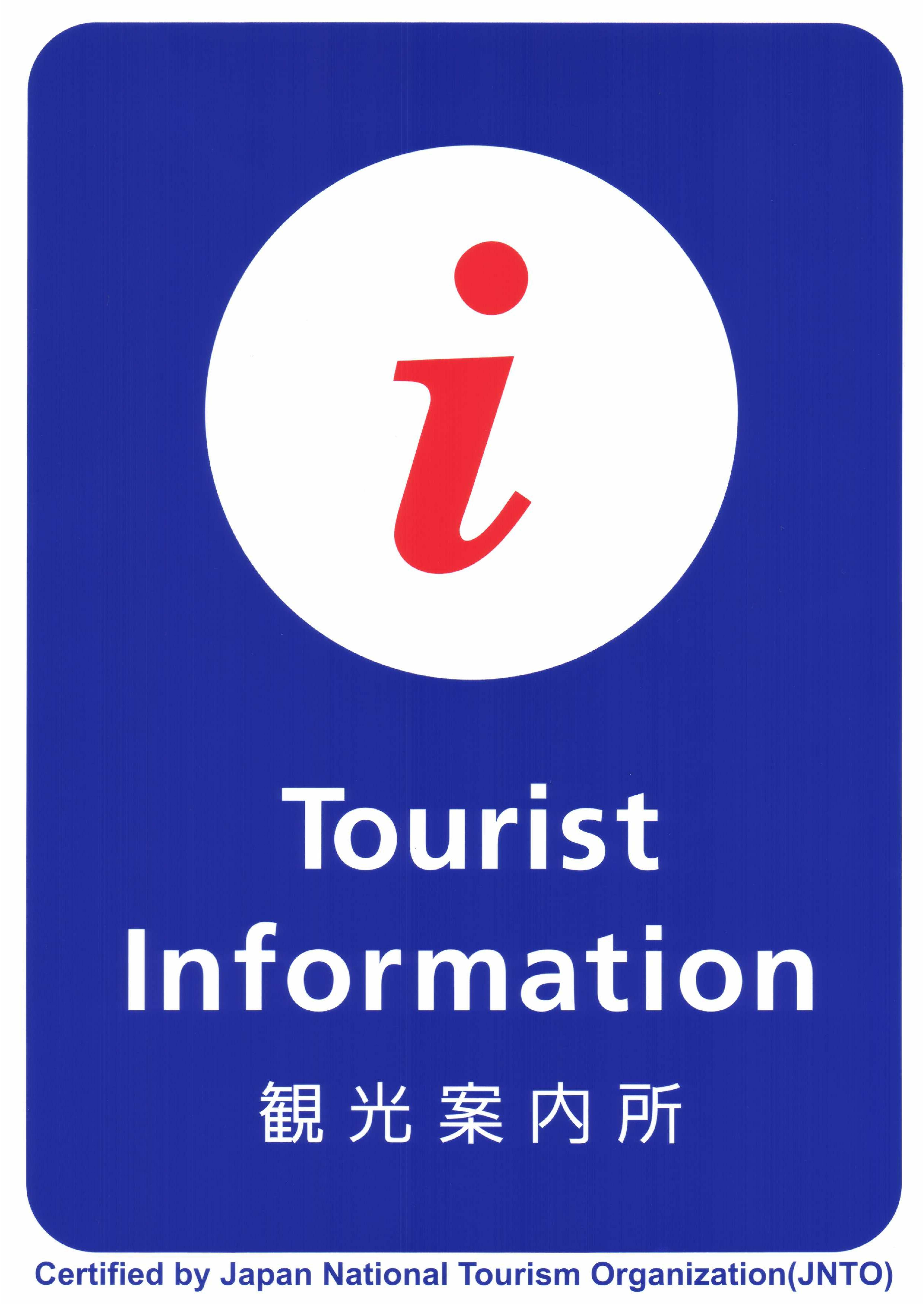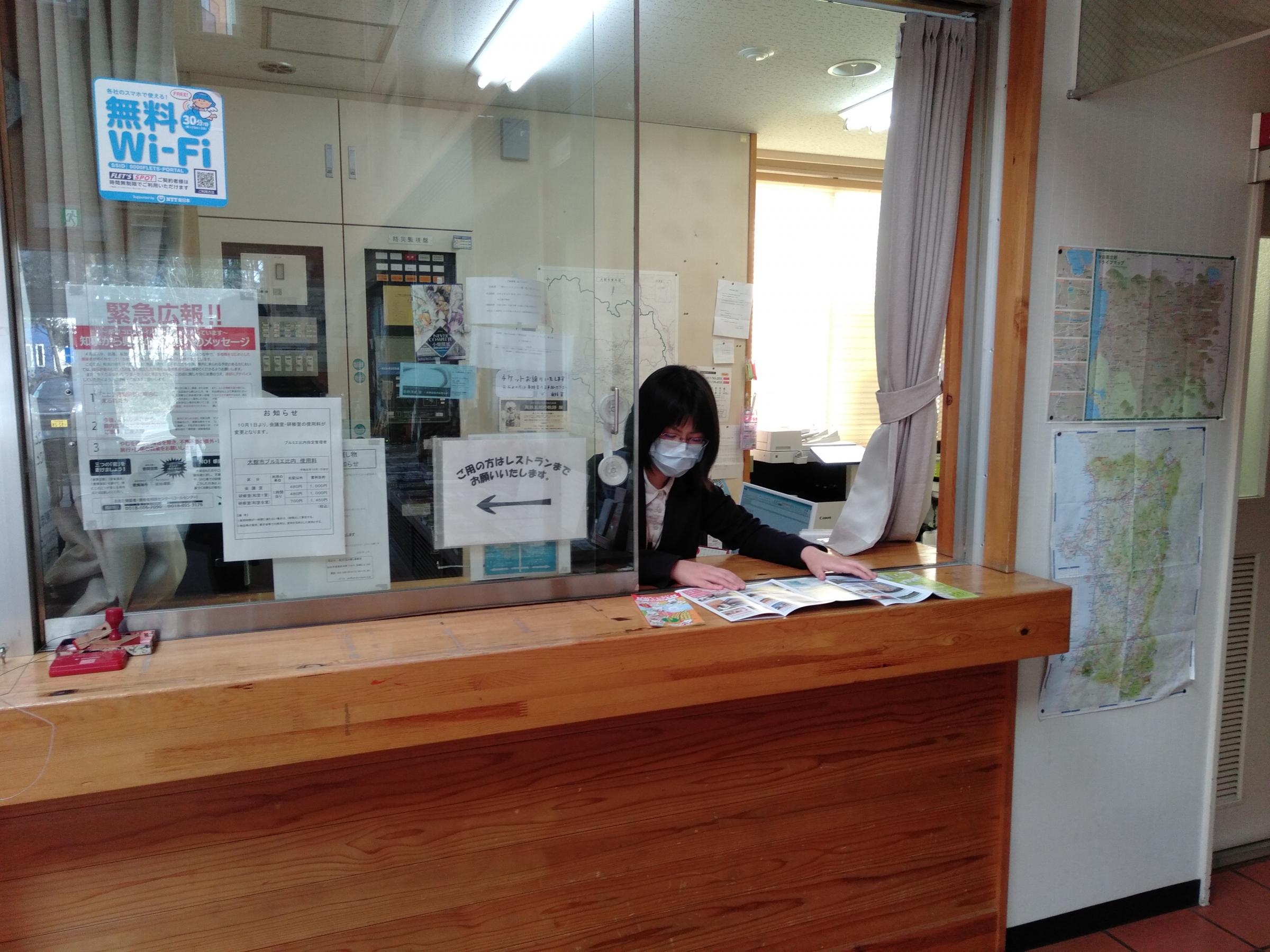 When using the conference room and training room
 Conference room and training room can be used in Premier Hinai.
 Application in advance is required, if you plan to use it please contact the following.
Place to submit the application form 
 Premier Hinai
 ※Mail/Post , E-mail is acceptable
Rental fees
 Rental fees per hour are as follows.
                                                                                                                                                                                                                                                              

| Classification | For non-commercial purposes | For commercial purposes |
| --- | --- | --- |
| Conference room | 480yen | 1,000yen |
| Training room (One Japanese style room) | 480yen | 1,000yen |
| Training room (All Japanese style rooms) | 700yen | 1,450yen |
 ※If the usage time is less than 1 hour, it will be calculated as 1 hour.
   ※Sale of goods, exhibitions and etc. are considered as commercial purposes.
Roadside station in Odate city (Yatate pass, Hinai) Leaflet
  【English】For printing [PDF:616KB]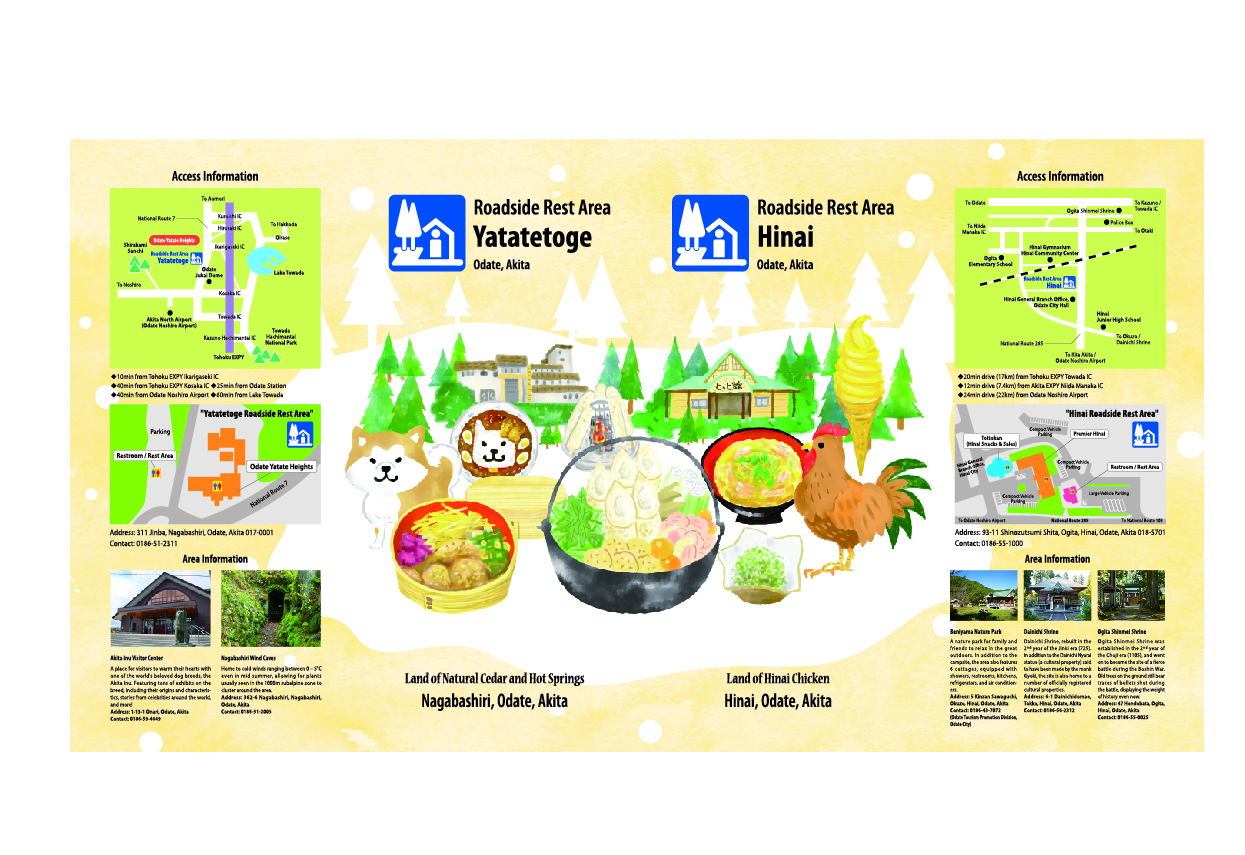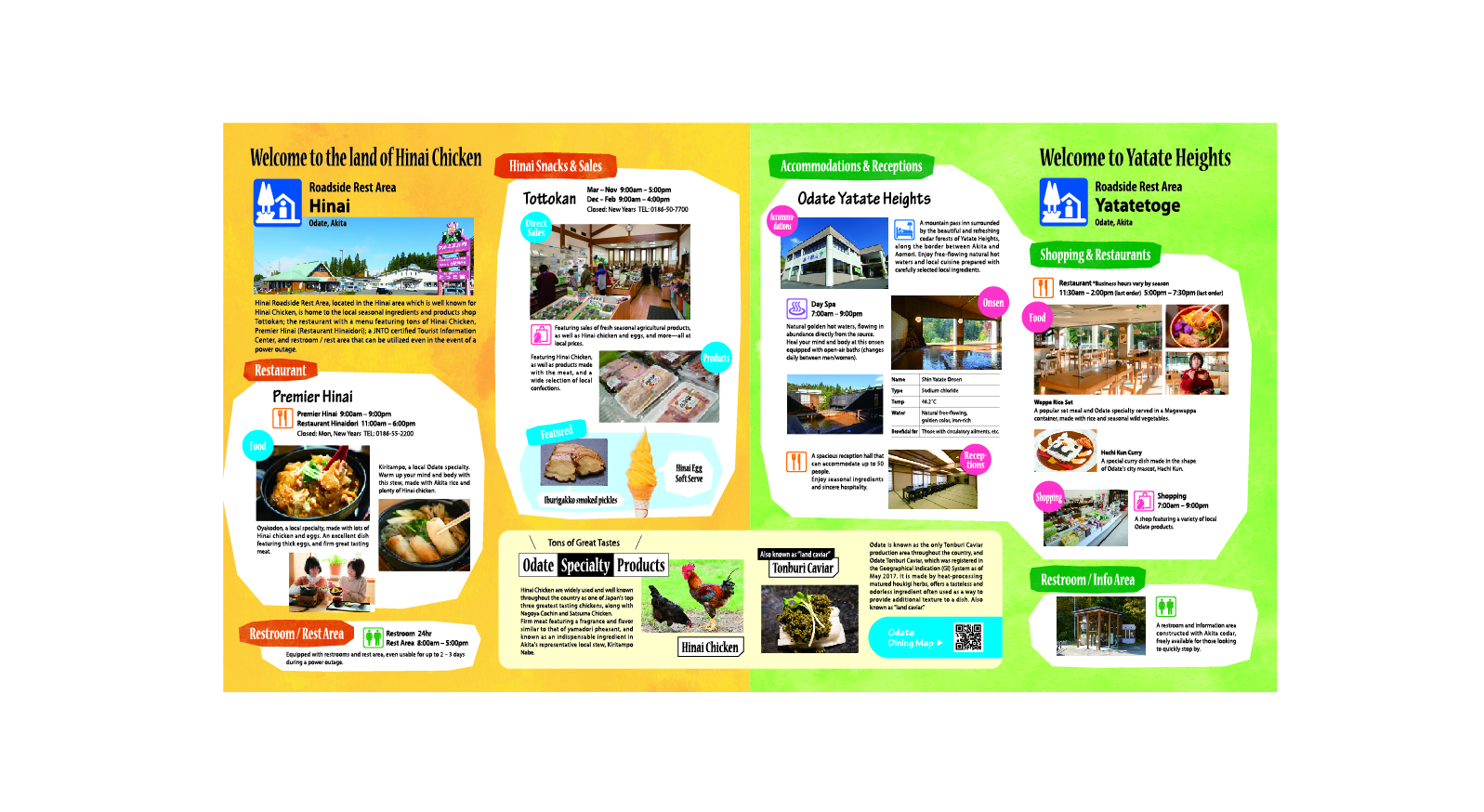 Hinai Snacks and Direct Sales Corner (Tottokan)
There are direct sales of locally harvested fresh farm products. You can have light meals such as udon, soba, ramen, curry rice and so on, there are also coffee and soft ice cream made from Hinai chicken's egg that is popular among tourists.
 We also sell souvenirs of Odate, so please come and visit us.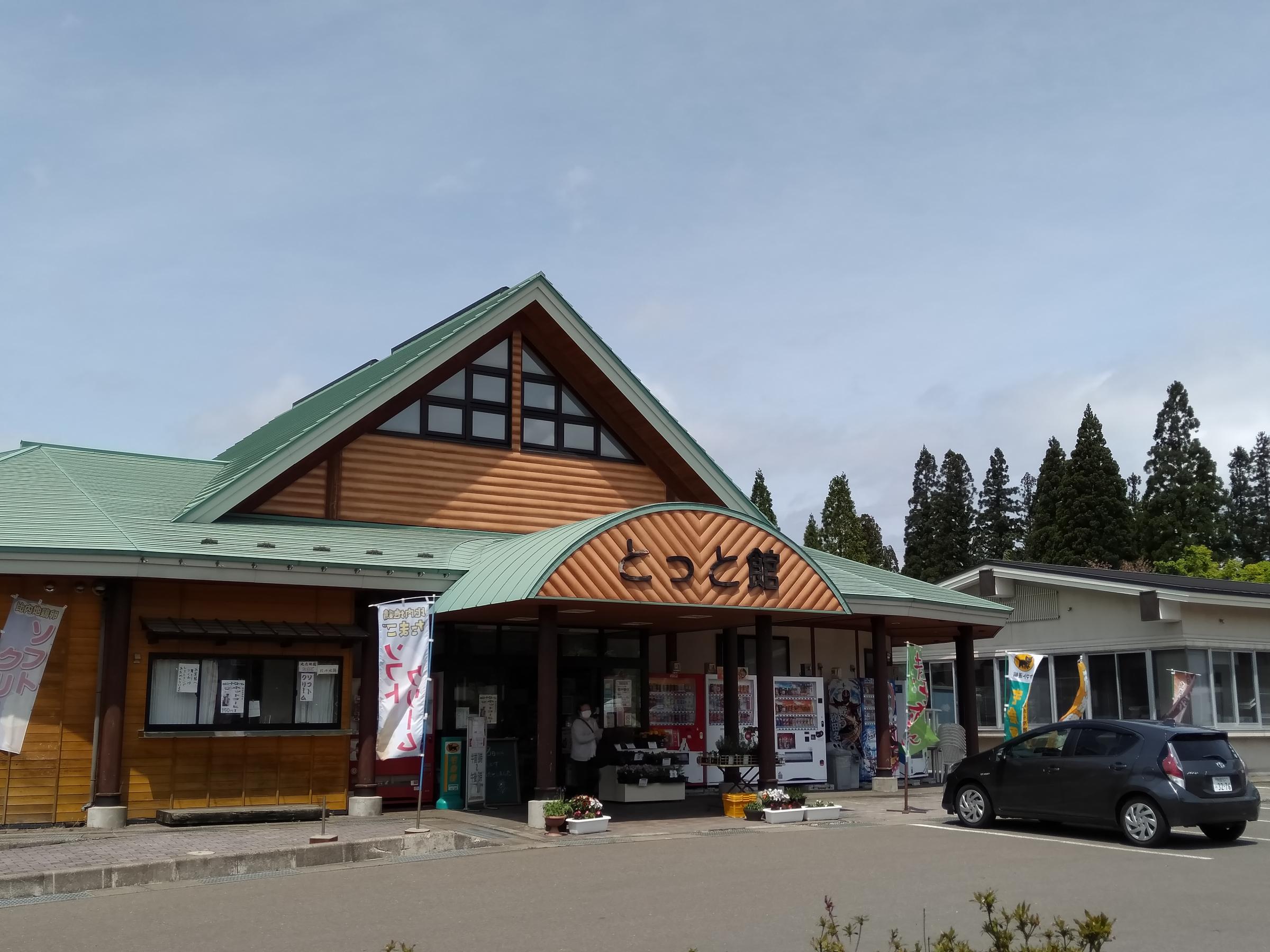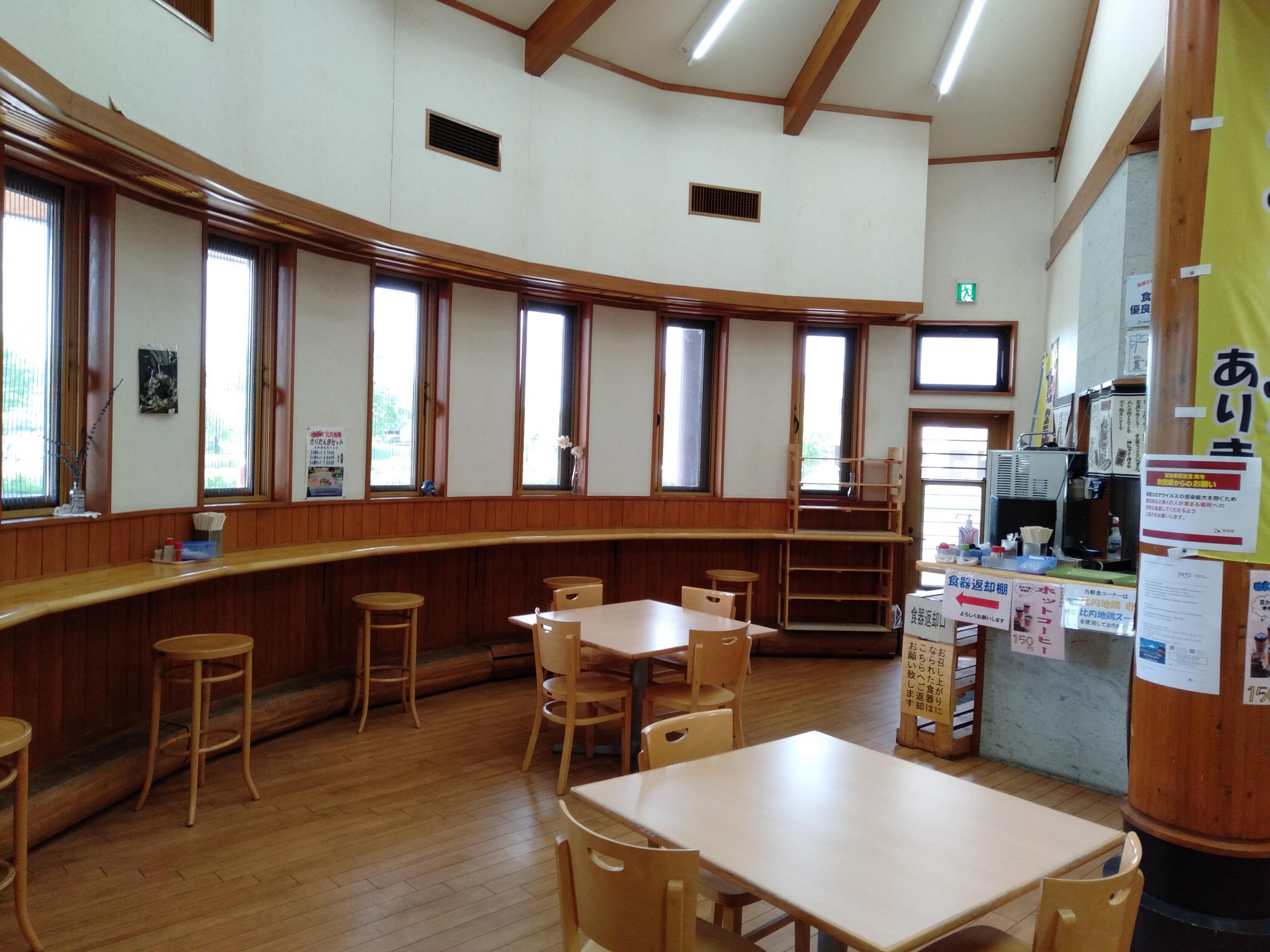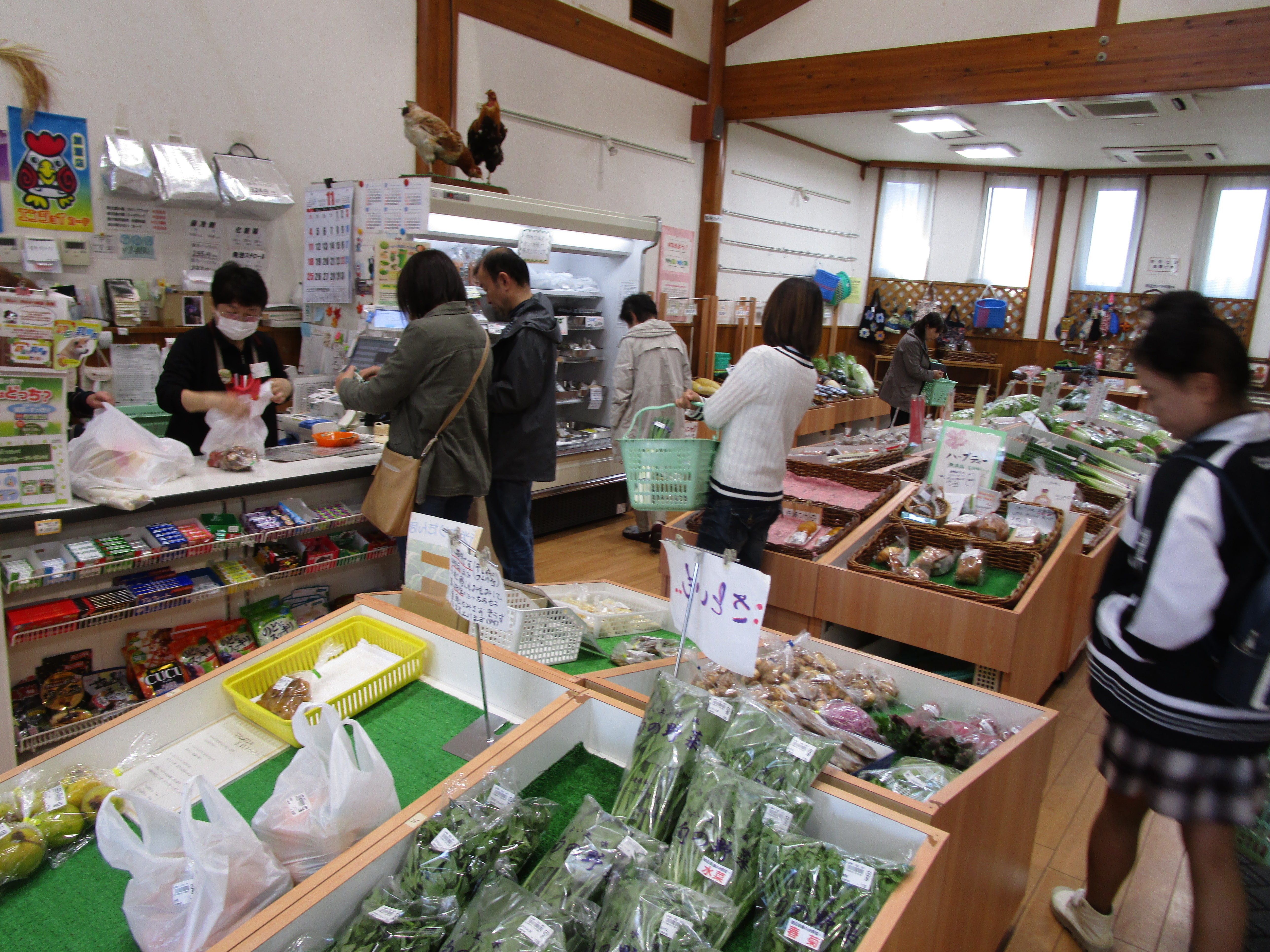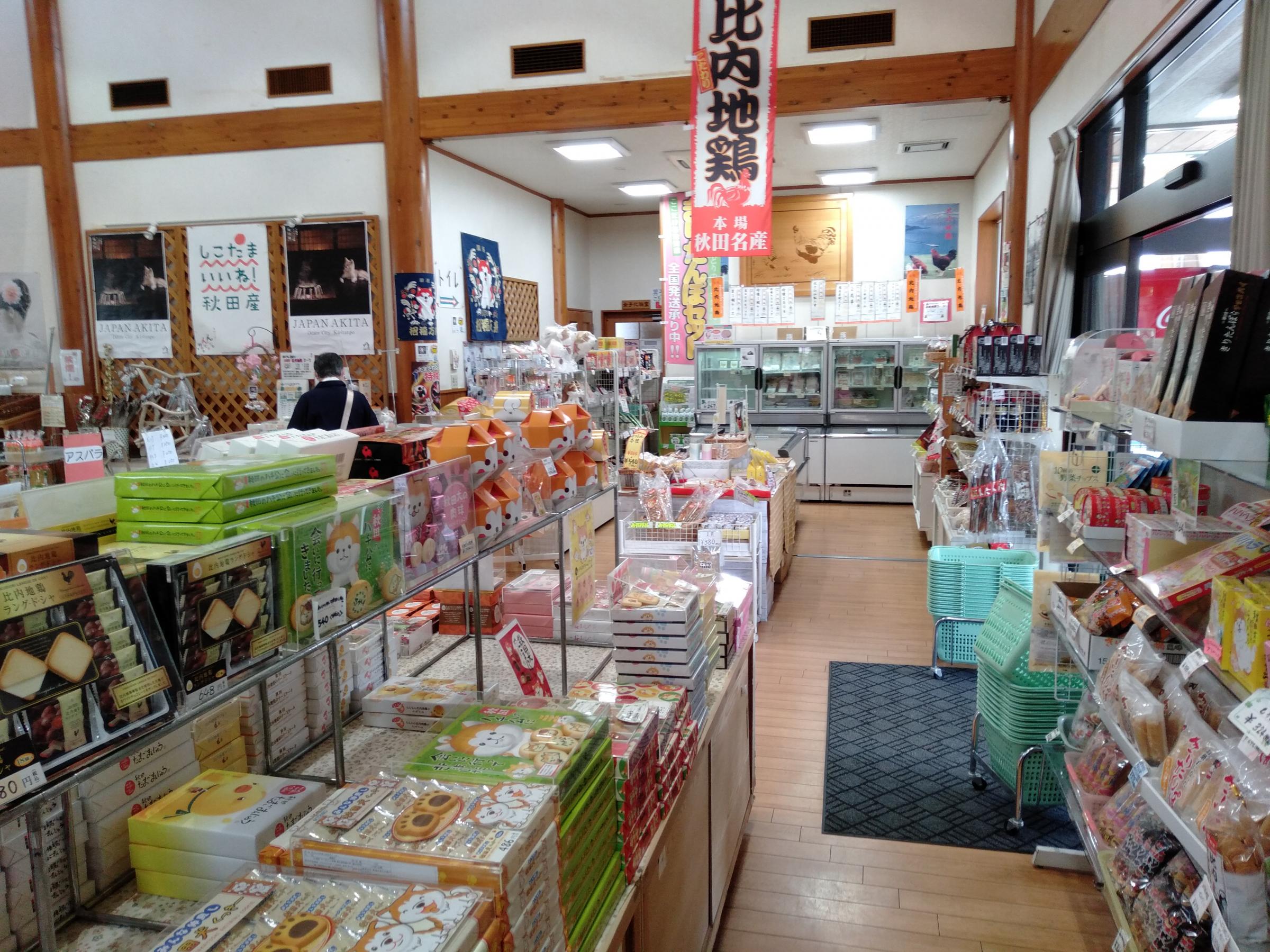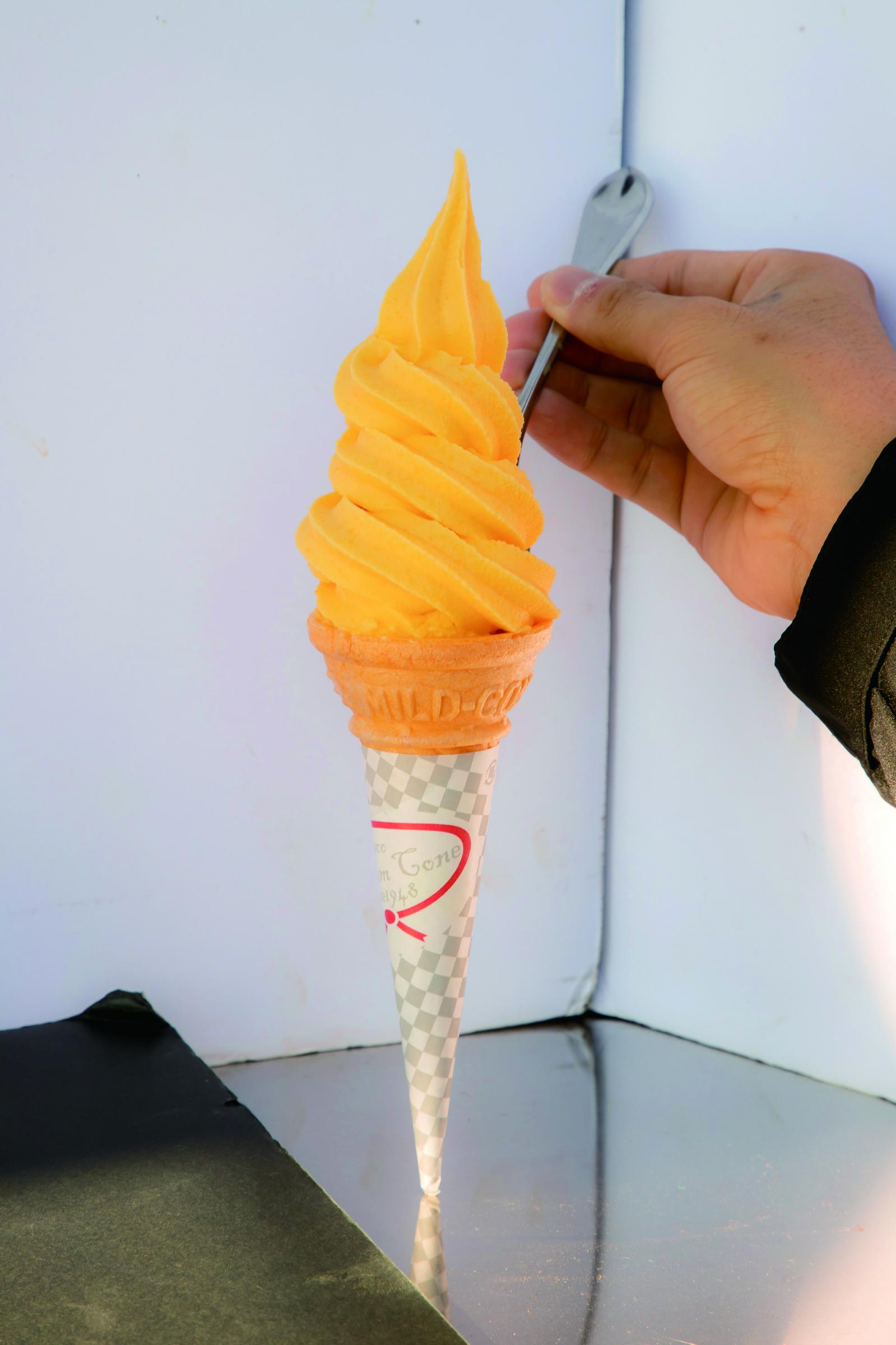 Business hours
 9:00am-5:00pm
Closed day
 December ~March: Every Thursday ※The following day if it is a national holiday
Rest facility
 The facility has a rest area that is equipped with tables, chairs, and wooden floor for the users to relax.
 In addition, besides tourist pamphlets, computer terminal that allows the access to road information is equipped.
         Panoramic view                                                      Break room                                                       Road information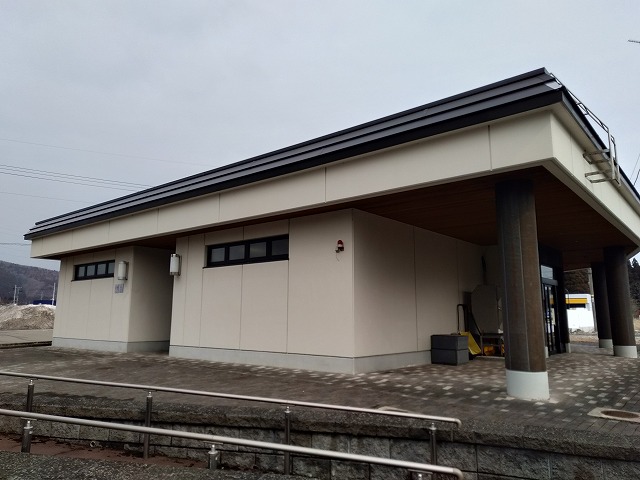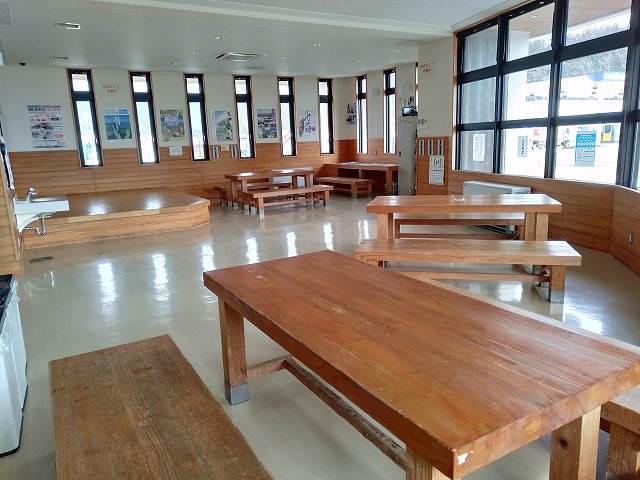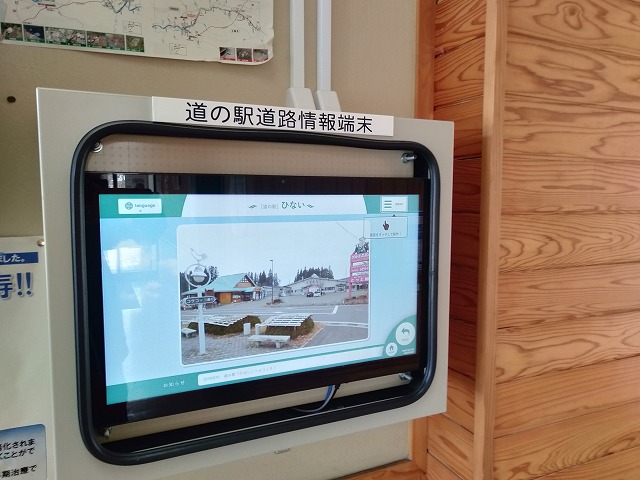 Usage time of the rest facility
 8:00 a.m. ~ 5:00 p.m.
Specialties around
       Hinai-Jidori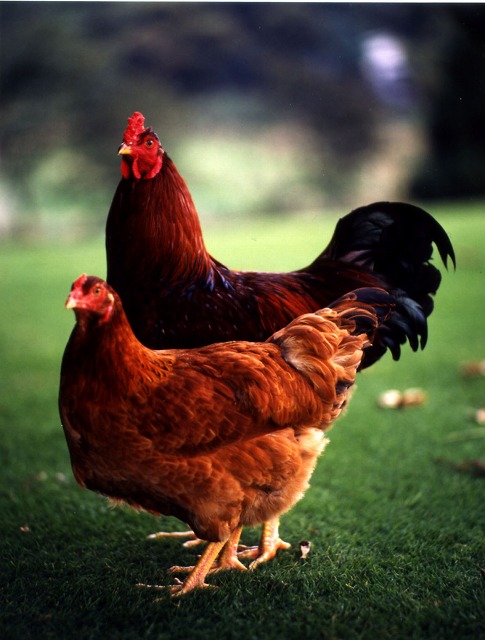 Odate Tonburi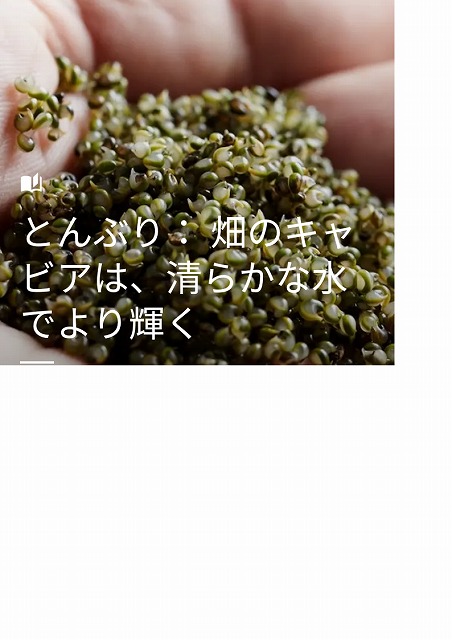 Tourist information around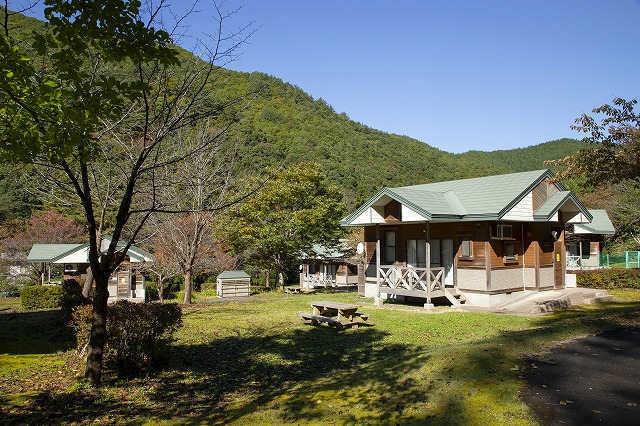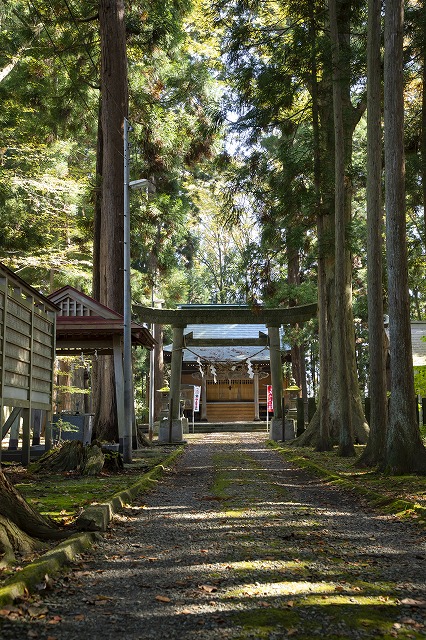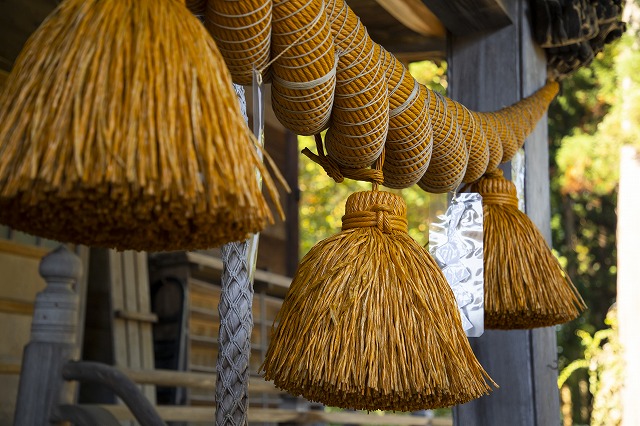 List of tourist facilities around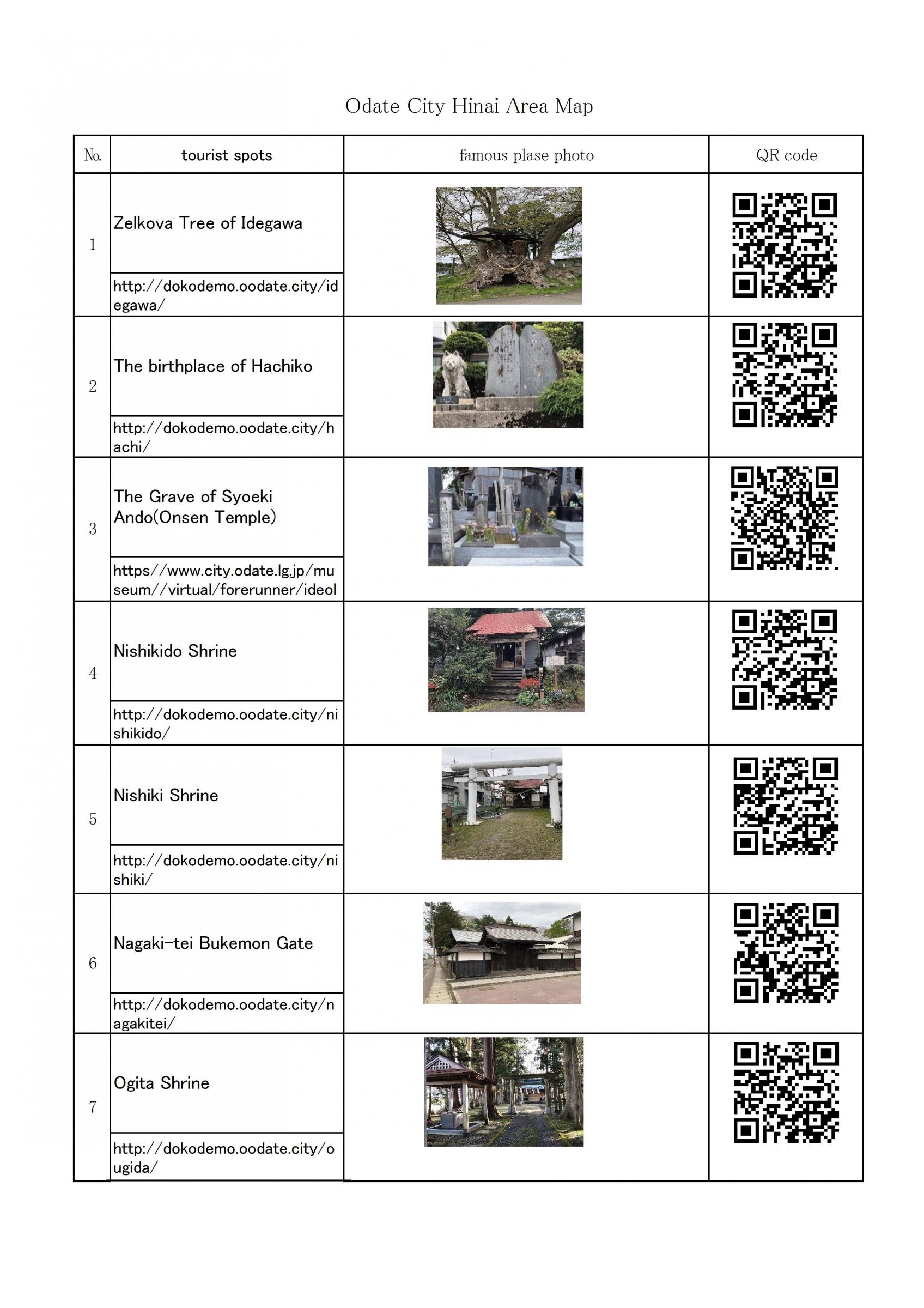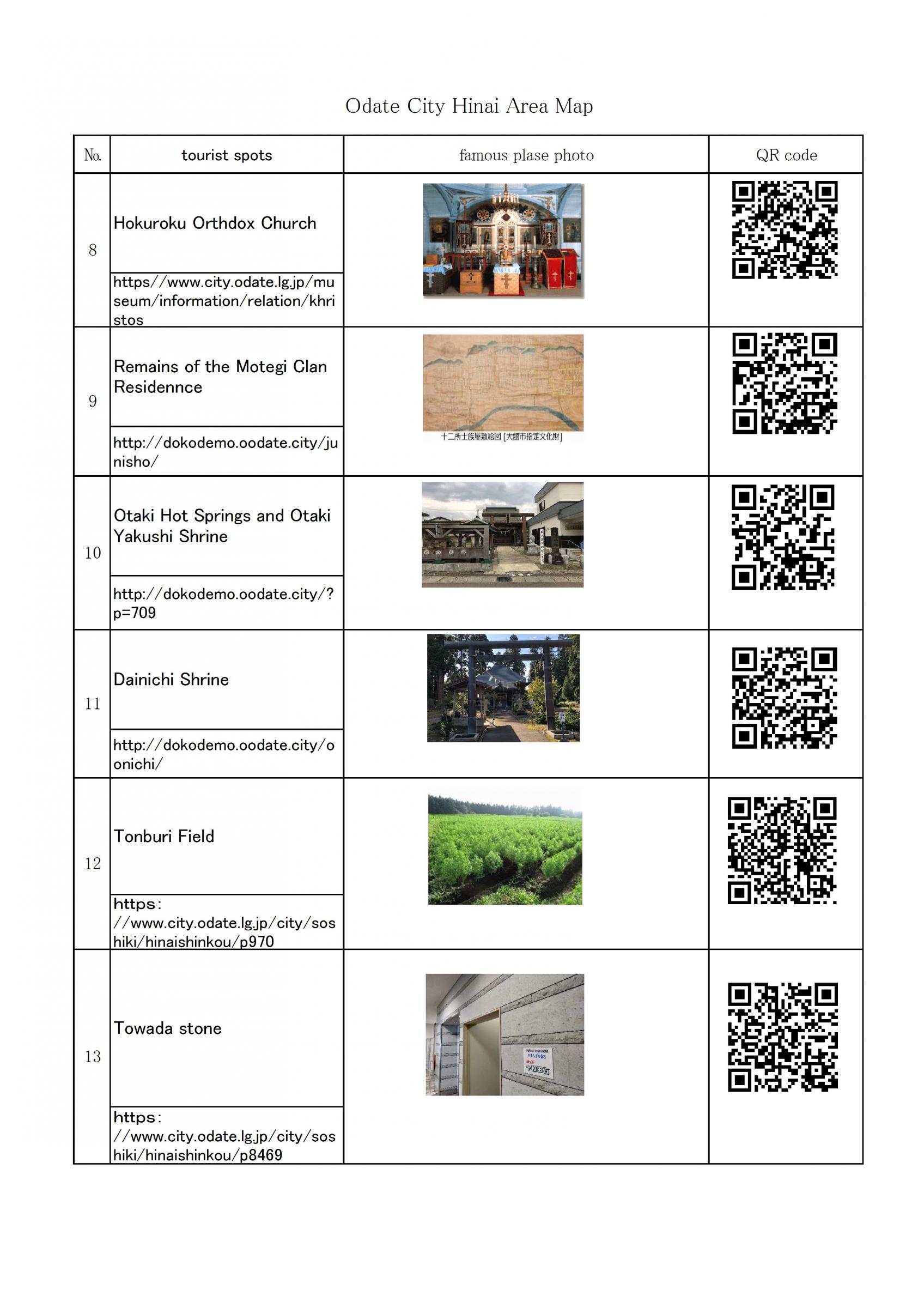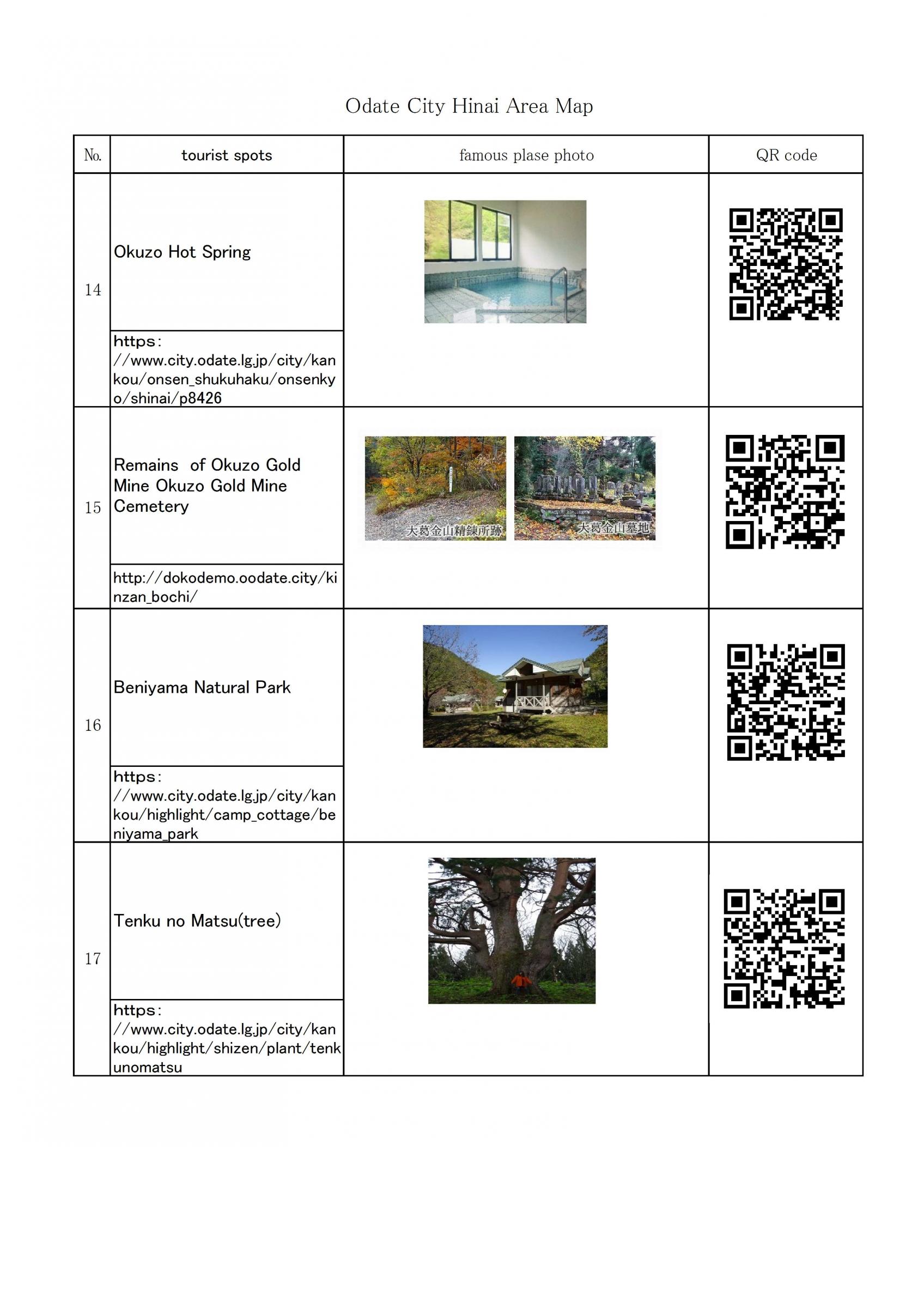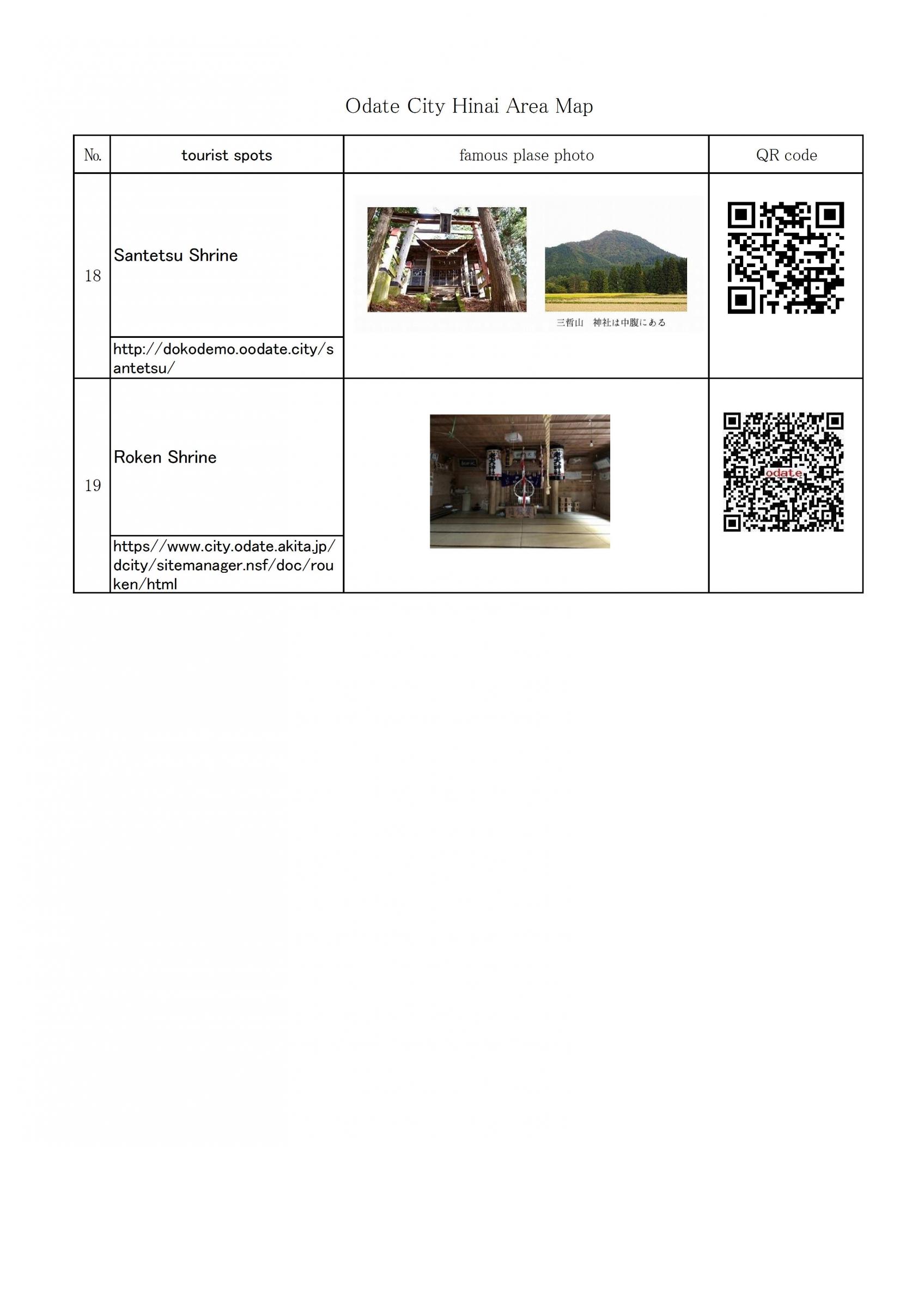 Inquiry
Premier Hinai and Hinai Snacks and Direct Sales Corner (Designated administrator Hinai Product Development Co.、Ltd.)

〒018-5701
93-11 Shinozutsumi Shita, Ogita, Hinai, Odate, Akita
 Premier Hinai      TEL:0186-55-1000
 Hinai Snacks and Direct Sales CornerTEL:0186-50-7700
 E-mail:hinaidori@able.ocn.ne.jp